Additional Info About SpaghetInDaHood
Location:
United Kingdom
Sex:
Male
Discord:
SpaghetInDaHood#0117
Xbox Live:
Spaghet#2787
SpaghetInDaHood's Signature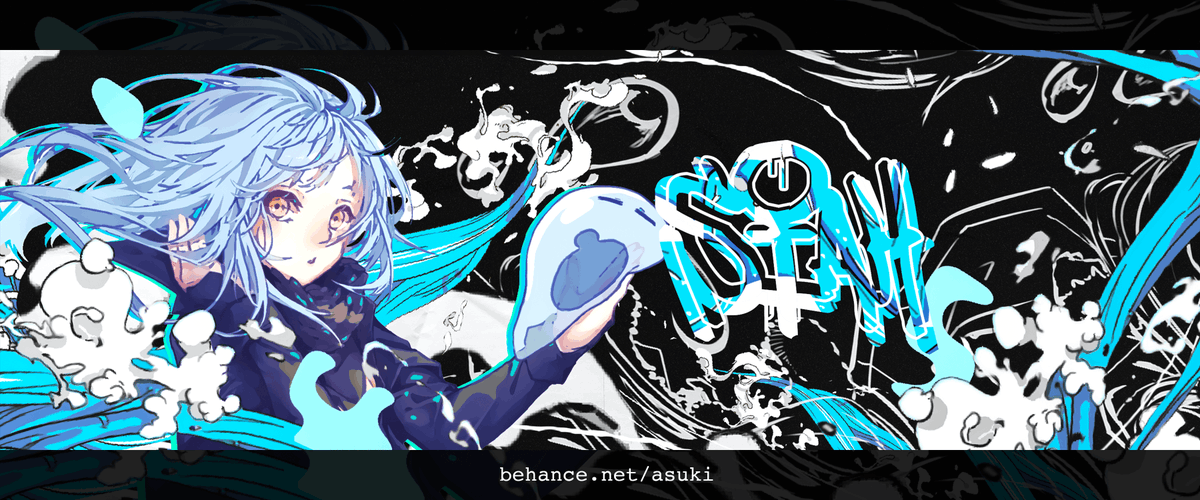 SpaghetInDaHood's Most Liked Post

Post Subject

Post Date/Time

Numbers of Likes

RE: Romance anime

21 Jul 2021, 06:56 PM
1

Post Message

(22 Nov 2020, 05:15 PM)

Lupa Wrote: How do you guys feel when the 2 love interests actually end up together? Throughout a majority of the romance anime I have seen, the entire show revolves around the relationship of the two characters, their awkward interactions and fights but its obvious they love each other and are "meant to be", and when they have moments where they could confess their love or kiss or what have you, it's interrupted or they chicken out. When the anime finally ends, they aren't officially together but the relationship has an amazing connection, and I love it. But what about the anime where the characters do end up together? I feel like when the characters do end up together the anime loses a lot of its spark and what made it exciting and captivating. Thoughts?


The feeling of the ship finally setting sail, every little action the characters make towards one another culminating in one finally confessing to the other is the reason why I watch romance anime. And every time I know after they get together, it's going to just make me happy to watch them adore each other.