Hi guys , i will speak about the top
5
open world games
in
2019
,
there is a lot of them , but here you will find the
best
of the
best
, lets gooo . 

5/
Shenmue 3
: PC / PS4
 Like the previous
Shenmue
games, the player controls teenage martial artist
Ryo Hazuki
, who is searching for his father's killer. Most of the game is spent exploring the
open world
in
Guilin
, China, searching for clues, examining objects and talking to non-player characters for information.
4/
Metro Exudo
s
:
PC
 / PS4 / XBOXONE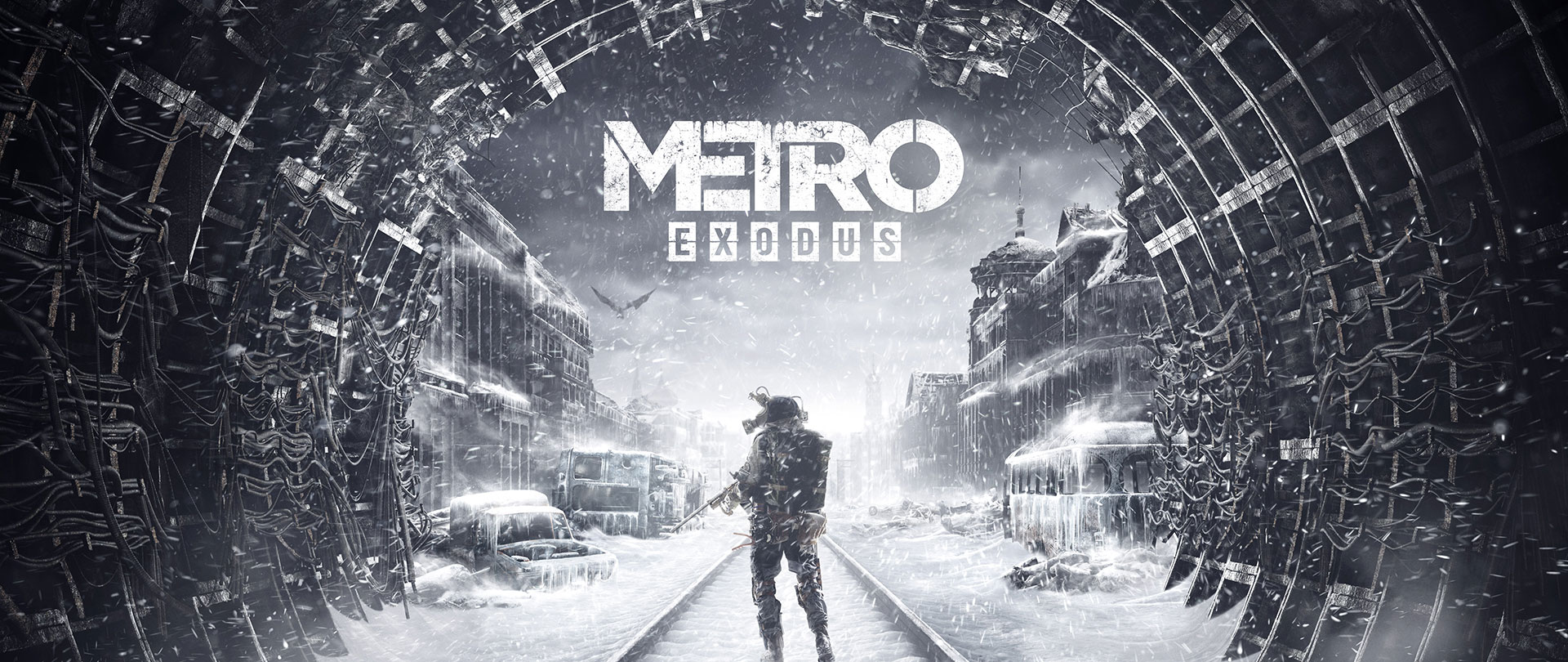 Metro Exodus
is a
first-person shooter
game with
survival horror
and
stealth elements
. Set in the post-apocalyptic wasteland of the former
Russian Federation
, the player must cope with the new hazards and engage in combat against mutated creatures as well as hostile humans.
3/
RAGE 2
: PC / PS4 / XBOXONE 
Rage 2
is a
first-person shooter
. Players assume control of a ranger named Walker, who is free to explore the game's
apocalyptic fiction open world
. Players are given control over some of Walker's attributes, such as their gender, skills, or attire.
2/
Days Gone
: PlayStation 4 
Days Gone
is an
action-adventure survival horror
game set in a post-apocalyptic
open world
, played from a
third-person
perspective. The player controls Deacon St. John (
Sam Witwer
), the player can complete objectives in multiple ways, such as by using
stealth
or long and short ranged weapons. A dynamic
weathe
r system and day-night cycle will also feature, making "
Freakers
" weak and slow by day but fast and strong by night.
1/
The Division 2
: PC / PS4 / XBOXONE 
     Played from a
third-person perspective
, the game is a cover-based t
hird-person shooter
with up to four players being able to complete missions together.The game takes place in
Washington D.C.
seven months after its predecessor, in which a civil war between
survivors
and
villainous
bands of marauders breaks out.